The current COVID19 pandemic has affected people in ways we didn't think possible. The death toll is growing, long term symptoms are being discovered and the livelihoods of millions has been put at risk.
Another, less well published symptom is the effect on mental and physical health – we are forced to isolate, not able to socialise, and millions are unable to work.
With this in mind, maybe now is the time to think about yourself and your career? Maybe now is a good time to learn a new skill, or gain a qualification? I know for thousands of people this may not be possible as other time constraints come into play, but for a few hours, a course may give you some focus and a renewed sense of self.
Courses in Cumbria
Many of our courses are accessible instantly upon purchase, meaning you could start studying for a new skill within about 10 minutes. Some of our courses give you a verified qualification upon completion, boosting your CV.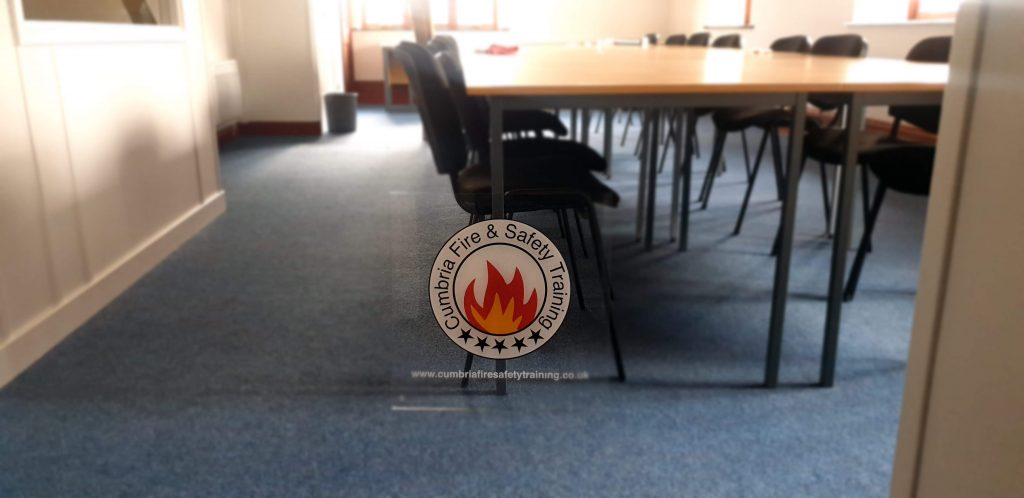 My advice would be to take a look through our course list and try something new out, whether that's Leadership Skills, Paediatric First Aid or a course in Autism Awareness. Our courses start from £15 and many are accredited by Qualification Bodies, such as CPD and RoSPA.
Have a look through our online course list – we are happy to answer any queries if needed – just get in touch here.
Cumbria Fire & Safety Training offer a wide range of courses in Cumbria and online, giving you the freedom to learn whenever and wherever.
We look forward to inviting you into the Cumbria Fire & Safety Training family soon!